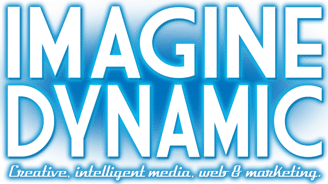 A better web media and marketing firm.
Your web site should make your business money.
Is your web site actually working to create business for you? Most business web sites do not show up in search engines and don't produce new business.
We make your web site actually work.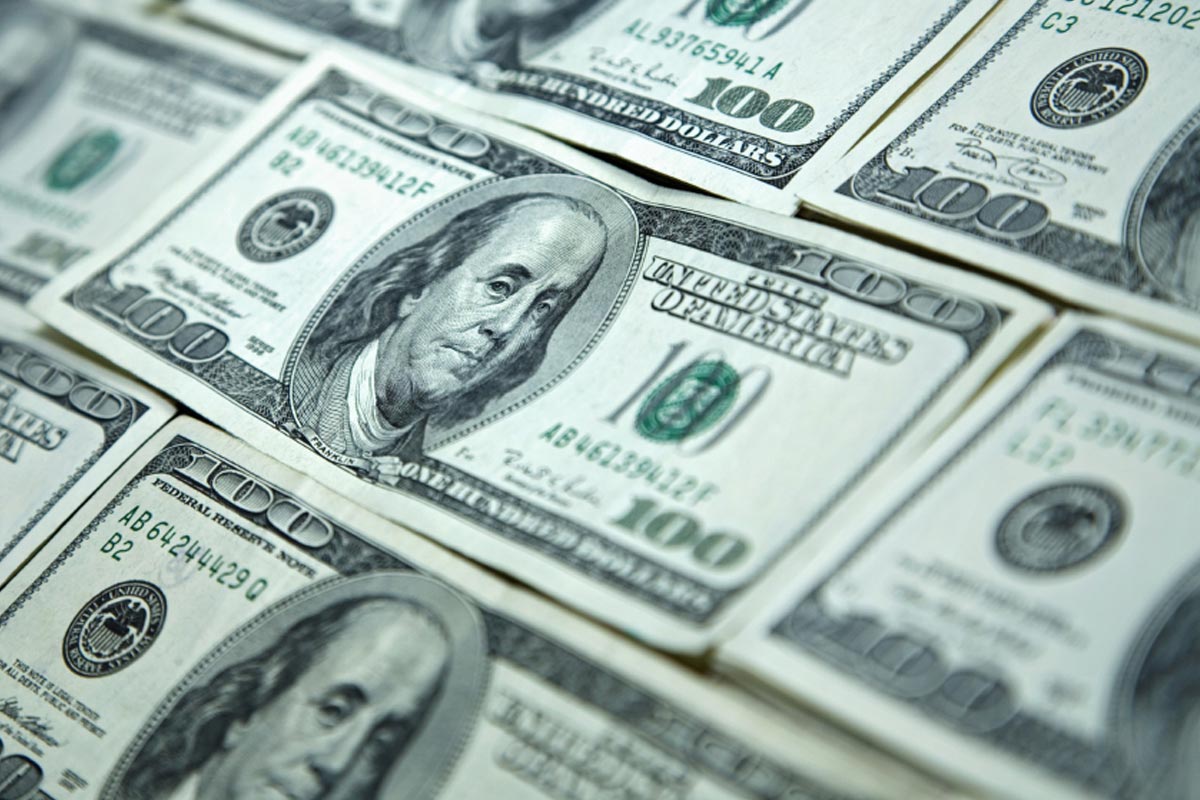 The problem:
Most web firms don't care if you make any money.
Many businesses can spend $50K or more just getting a web site built – then they're shocked and panicked when they realize it gets no traffic and produces no actual income!
That's not the way it should work.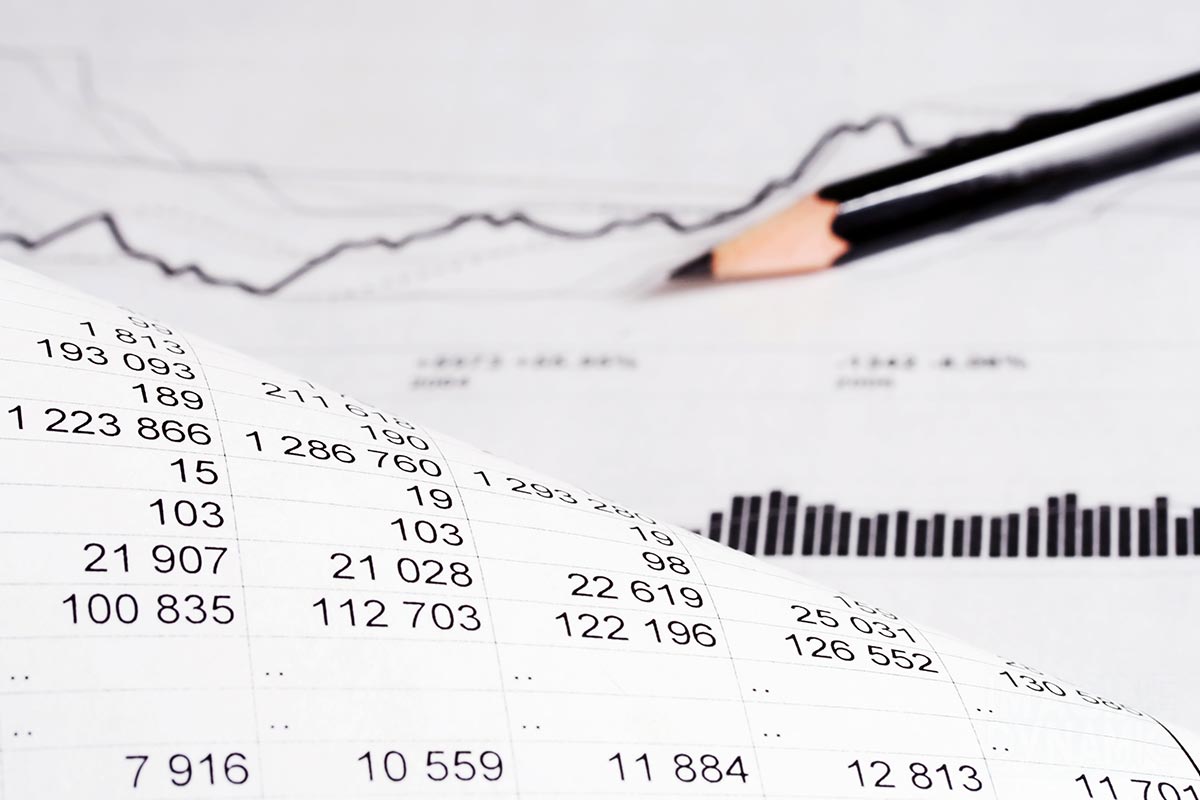 Are you asking enough of your web site?
Get measurable traffic & sales.
If you have a marketing team, do they demonstrate that they are driving income to your sales team?
Your marketing dollar should always be fully justified.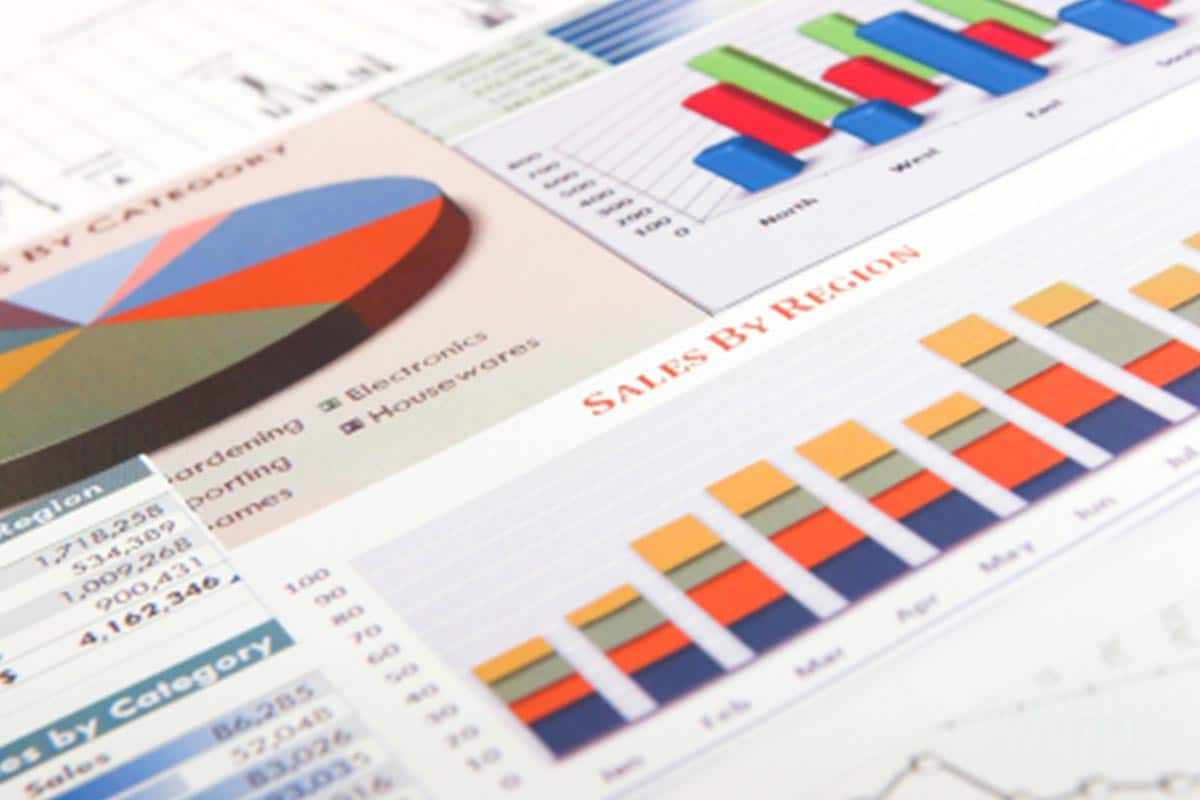 If you're not growing, you're stuck.
Grow your business.
Have a business that is already successful, and you want to grow it?
Imagine Dynamic can get you there – without the expense of in-house marketing and web employees.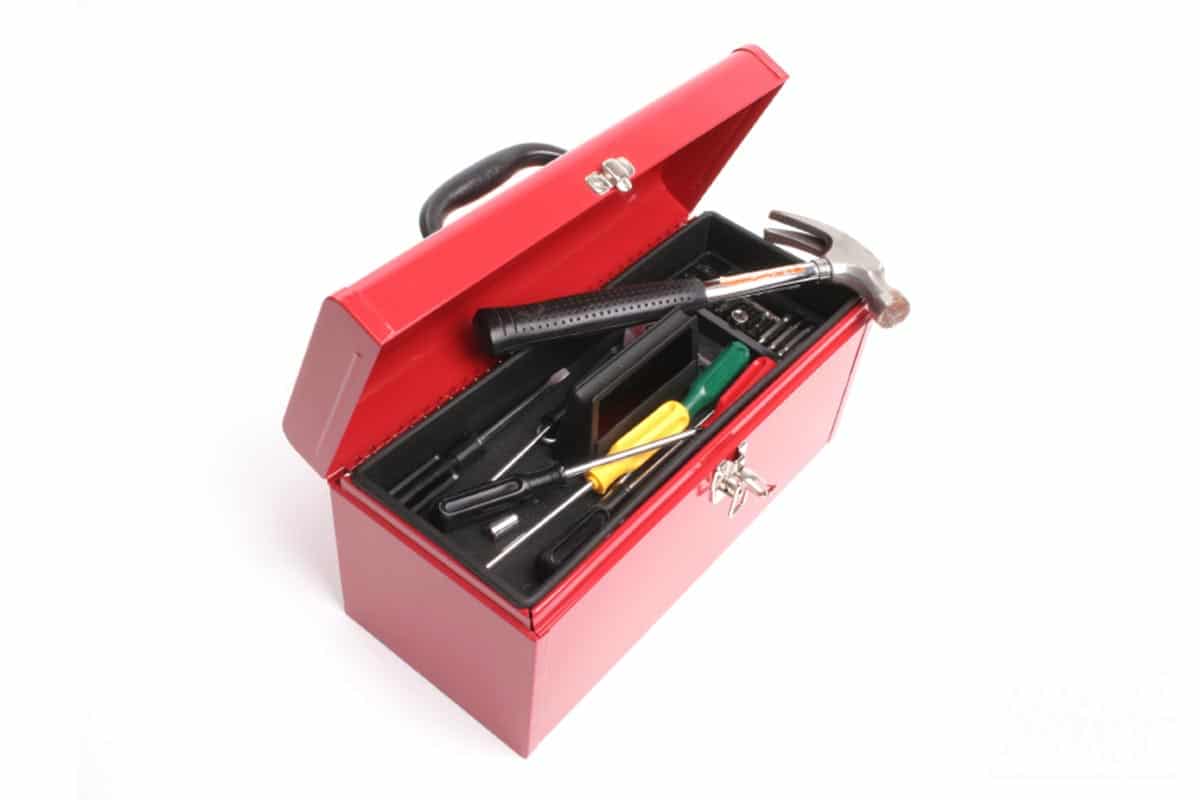 Get more. Save money.
A full slate of marketing talent – a fraction of the price.
At a fraction of the price, you get an entire team's worth of expertise.
Web Design
Search Engine Optimization
Marketing & Branding
Social Media
Photography & Video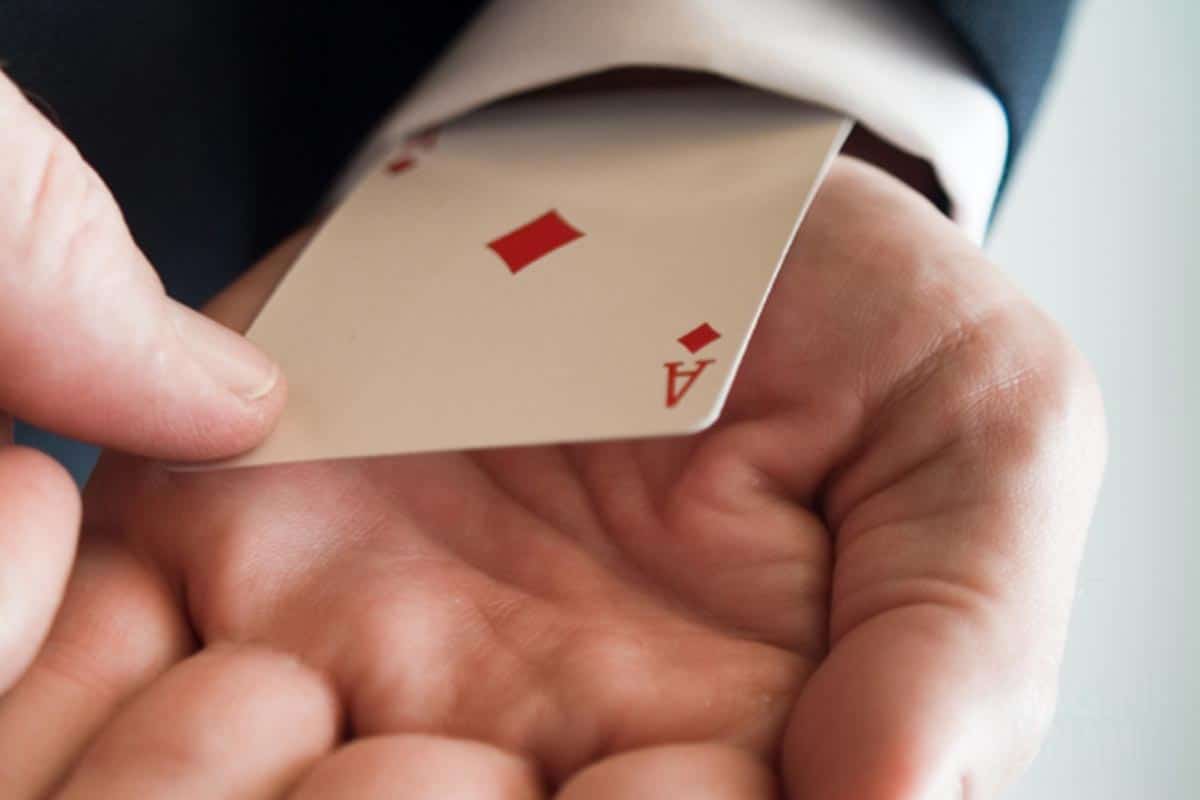 Don't waste time.
You will only be taken on as a client if we realistically feel we can increase your business.
We don't want clients, we want satisfied clients.
We will tell you in less than 5 minutes if there's anything we can do for you.
Plain and simple.